Check out information on the Visa/Mastercard settlement, the early bird rate for the 2023 Arizona Hospital Leadership Conference and a new RFP for the emergency preparedness program.

Connection Newsletter
By AzHHA Communications ● Aug. 17, 2023
Smart Brevity® count: 4 mins...1087 words
In this week's newsletter, you'll find:
Information about the Visa/Mastercard settlement.
Early bird registration details for the 2023 Arizona Hospital Leadership Conference.
A new RFP for the emergency preparedness program.
What you need to know about the Visa/Mastercard settlement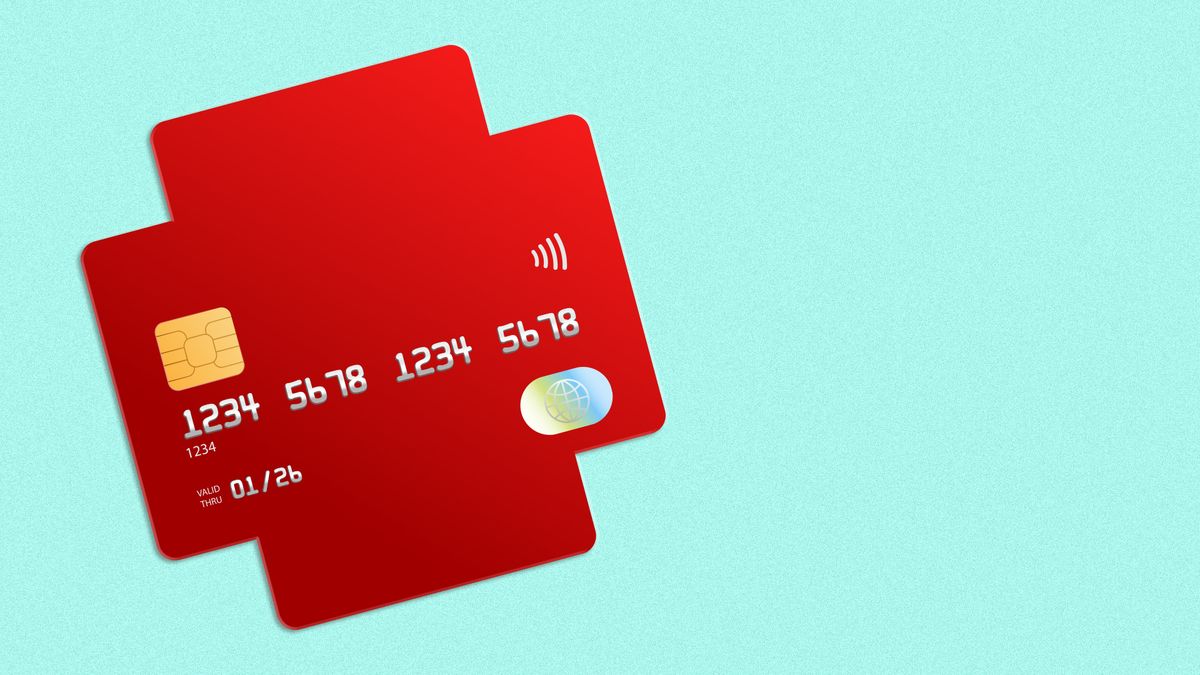 What's new: AzHHA's affiliated partner and endorsed vendor in the revenue recovery space, Managed Care Advisory Group (MCAG), just announced that a major milestone has been reached in the Visa/Mastercard settlement.
The date for final appeals has passed without any being made and the parties are preparing to administer the claims process.
Finalizing the settlement is one of the last hurdles before a notice and claim form can be sent to class members, which triggers the start of the claim filing period.
What's next: If your hospital or healthcare organization has registered with MCAG, you will not have to complete or submit any documents; MCAG will handle the claim submission on your behalf.
To maximize your return under the settlement, MCAG is asking you to confirm that all of your relevant information is up-to-date, including names, addresses, tax IDs and merchant IDs.
If you haven't, please log onto MCAG's client HUB to confirm or provide the necessary information that will be needed to submit a comprehensive claim on your behalf.
If you have any issues logging in, please call at 1-800-355-0466.
👉If you have not registered with MCAG for settlement recovery services but would like to do so, visit MCAG's website for AzHHA members.
Don't forget! Early bird deadline is Friday, Sept. 1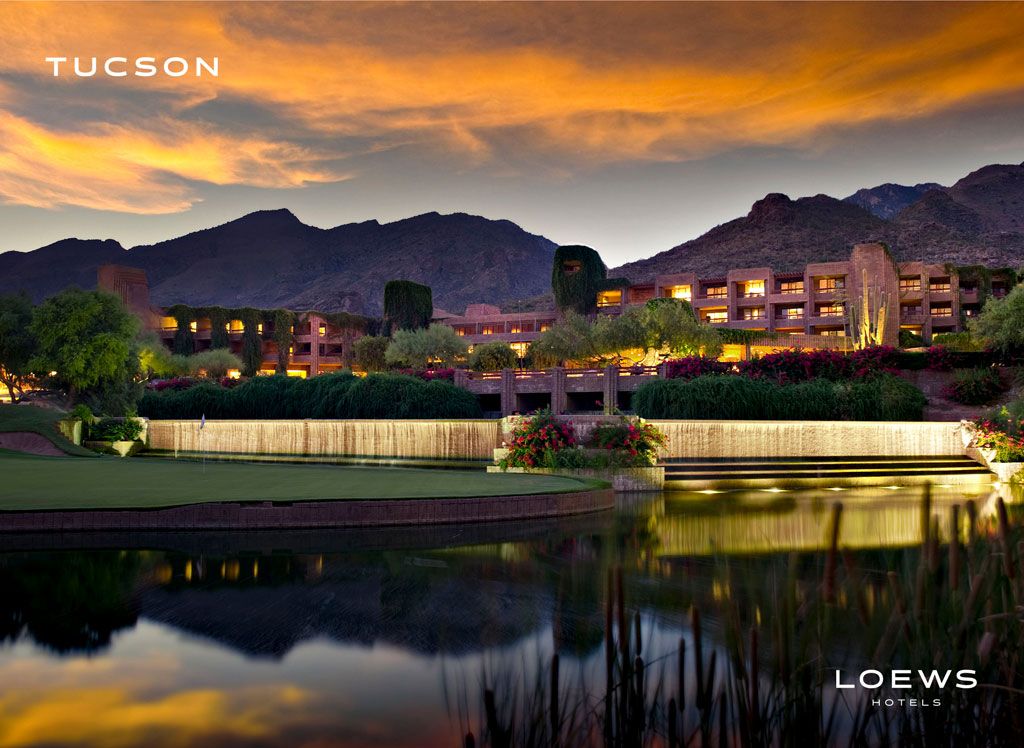 The bottom line: The early bird deadline for the 2023 Arizona Hospital Leadership Conference is fast approaching.
Remember, the 2023 Arizona Hospital Leadership Conference will once again be held at the exquisite Loews Ventana Canyon Resort in Tucson on Oct. 25-27.
Don't delay! Register by Friday, Sept. 1 to take advantage of the early bird discount.
The hidden fee costing doctors millions every year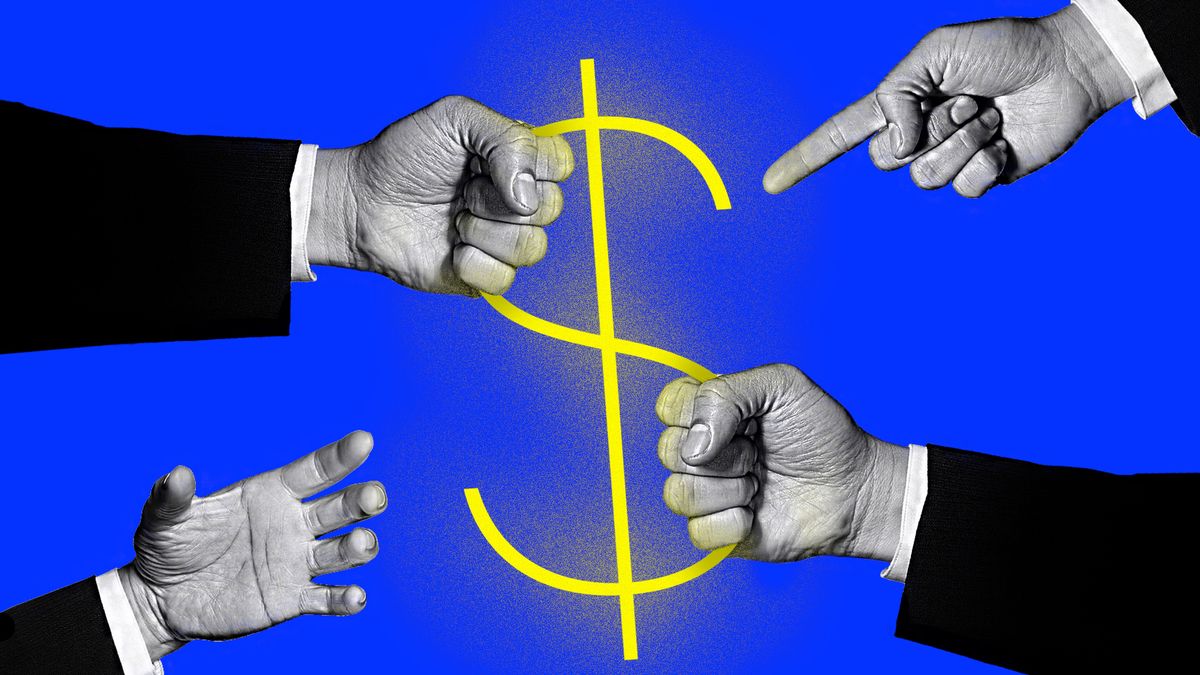 In their recently published article "The Hidden Fee Costing Doctors Millions Every Year," ProPublica reports on the up to 5% that healthcare providers are paying health insurance just to get paid.
CMS had originally estimated that moving from paper to electronic processing would lead to a savings of $3 billion to $4.5 billion over a 10-year period and would also reduce administrative burdens.
Instead, most of the doctors surveyed said they were forced to pay fees for electronic payments, at least some of the time.
Unfortunately, this is just one more policy where money which could be used for patient care is instead going to insurance companies and middlemen.
👉As the article explains:
"There are plenty of reasons doctors are furious with the insurance industry. Insurers have slashed their reimbursement rates, cost them patients by excluding them from their provider networks, and forced them to spend extra time seeking pre-authorizations for even more procedures and battling denials of coverage."
Dig deeper: Read the full article.
AzHHA seeks proposals for emergency preparedness program
What's new: AzHHA is issuing a request for proposal for its hospital preparedness funded program, Arizona Coalition for Health Emergency Response (AzCHER).
The big picture: The consultant would be responsible for the following deliverables:
A chemical surge annex to the Emergency Response Plan.
A training module and subsequent delivery.
Associated tabletop exercises (one virtual and two in-person).
Composition of the exercises' After-Action Report and correlating Improvement Plan.
Deadline: 5 p.m. Friday, Aug. 25.
Public health emergency declared in Hawaii
The big picture: On Friday, Aug. 11, the Department of Health and Human Services declared a public health emergency in Hawaii due to the recent wildfires.
💗Our thoughts are with the healthcare personnel and communities impacted by this disaster during this challenging time.
How to help: The Healthcare Association of Hawaii recommends contributing to the following organizations:
Nominate a healthcare hero!
What's new: March of Dimes Heroes in Action nominations are open through Tuesday, Sept. 5.
Categories include:
Distinguished Nurse of the Year
Diversity and Advocacy Excellence
Excellence in Perinatal Health
Neonatal/Pediatric Nursing Excellence
Thursday, Aug. 31 - Introduction to POLST 
Join physician orders for life-sustaining treatment paradigm (POLST) for their one-hour virtual workshops equipping healthcare professionals with knowledge and resources to begin using POLST in Arizona.
The objectives of the workshops are:
To describe what POLST is at the state and national level.
Explain why POLST is important.
Define the population for POLST.
When to begin the conversation and who completes POLST.
Describe the process for completing, reviewing and updating POLST.
Learn the process of submitting healthcare planning documents to the Arizona Healthcare Directive Registry.
Register here. Can't join this session? Sign up for the Tuesday, Sept. 19 workshop.

Sept. 10 – 12 Arizona HFMA Fall Conference
Join the Arizona Healthcare Financial Management Association for the Fall Conference in beautiful Prescott, Ariz. The last day to register is Thursday, Sept. 7. Learn more and register.
Monday, Sept. 11 - 2023 Alzheimer's Consortium Scientific Conference
Hosted by Mayo Clinic, this hybrid conference will be livestreamed and held in person in the Memorial Union on the campus of Arizona State University in Tempe. There is no cost to attend, and lunch will be provided. Kristine Yaffe, MD, an internationally recognized expert in the epidemiology of dementia and cognitive aging from the University of California, San Francisco (UCSF), will be the keynote speaker. Livestream information, the conference agenda and a list of presenters will be available soon. Register today.
Friday, Sept. 15 - AIM Collaborative Conference
Register now for our second annual event focusing on AIM's obstetric hemorrhage maternal health bundle. Hear from engaging speakers presenting on maternal health initiatives and integrating health equity into patient care. Attendees will include clinicians and executives from hospitals and birthing facilities, leaders from state agencies, community partners, not-for-profits, tribal healthcare and students. 
Friday, Oct. 13 - Arizona Burn Symposium
The Arizona Burn Symposium is an opportunity for medical professionals to gather, learn and connect with experts in the field of burn care. The symposium features engaging speakers, informative panel discussions and interactive workshops that provide the latest advancements in burn care. Register today.
Your feedback is important to us! Please share your thoughts on the Connection Newsletter. Email us at [email protected].