Read on to get details on a retirement announcement from an Arizona health executive, information on our leadership conference registration and tips to maximize an employee retention tax credit.

Connection Newsletter
By AzHHA Communications ● Aug 24, 2023
Smart Brevity® count: 4 mins...1097 words
In this week's newsletter, you'll find:
A retirement announcement from an Arizona health executive.
Information on our leadership conference registration.
Details on maximizing an employee retention tax credit.
Healthcare-related event information and registration details.
Arizona health system executive announces retirement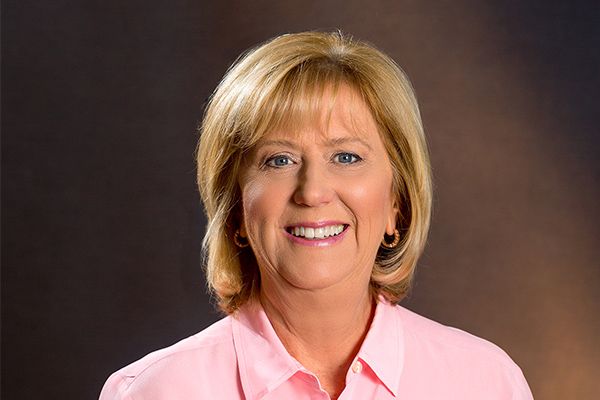 Judy Rich, R.N., MSN, Tucson Medical Center
Tucson Medical Center (TMC) Tuesday announced Judy Rich, R.N., MSN, will retire as TMC Health president and CEO in the spring of 2024.
"Under Judy's leadership, TMC has grown beyond Grant and Craycroft into TMC Health, a nationally recognized multi-hospital system serving Southern Arizona and beyond," said Louise Francesconi, board chair. "We thank Judy for her commitment to TMC and to Southern Arizona and we appreciate her allowing plenty of time for a successful leadership transition.
"We echo the well-deserved accolades pouring in for Judy, a true healthcare leader dedicated to improving the health of her community and the healthcare system in Arizona," said Ann-Marie Alameddin, president and CEO of AzHHA.
Rich is a past AzHHA board chair and last year was awarded AzHHA's prestigious Salsbury Award, AzHHA's highest honor presented to an Arizona healthcare executive who demonstrates outstanding service and unselfish purpose while advancing healthcare and increasing its access in Arizona.
One week (and a day) to meet early bird deadline

Don't miss out on your chance to receive a registration discount for the AzHHA Foundation's 2023 Arizona Hospital Leadership Conference. The early bird deadline ends next Friday, Sept. 1.
The big picture:
📆 Oct. 25-27, 2023
📌 Loews Ventana Canyon Resort, Tucson, AZ
👆 Register now!
Why it matters: This educational event is dedicated to supporting a vibrant healthcare delivery system, including a robust network of acute care, critical access, specialty, behavioral health and post-acute care hospitals.
🏥

Free webinar: Maximizing employee retention tax credit
Join AzHHA and our endorsed vendor/preferred partner in the revenue recovery space, Managed Care Advisory Group (MCAG) for a free webinar on the Employee Retention Tax Credit (ERC).
Target Audience:
Healthcare facilities with 500 FTEs or fewer
CFOs, Treasury, Finance
Most relevant to smaller hospitals and healthcare facilities, rural hospitals and CAHs
This upcoming webinar will focus on recent developments in the CARES Act, and specifically, The Employee Retention Tax Credit or ERC. ERC was enacted as a refundable tax credit to reward or reimburse employers for losses sustained during the COVID pandemic, or for continuing to pay employee costs during a government-mandated shutdown.
Employers can receive a maximum of up to $26,000 per employee because of the program.
Topics covered will include qualification guidelines, timing, and the process to file for your organization's share of the credit if applicable.
Join us on Tuesday, Aug. 29, 2023, at 11:30 a.m. Please register in advance for this webinar. After registering, you will receive a confirmation email containing information about joining the meeting.
Envision Physician Services – Platinum Sponsor of the Arizona Hospital Leadership Conference
What's new: AzHHA is excited to share that Envision Physician Services is a platinum sponsor of this year's Arizona Hospital Leadership Conference Oct. 25-27 at the Loews Ventana Canyon Resort in Tucson.
Get to know Envision Physician Services: Envision Physician Services is committed to transforming healthcare by being the leader in innovating, integrating and optimizing the continuum of care to benefit patients everywhere. They leverage focused expertise, proven workflows and latest best practices to boost facility performance while improving clinical satisfaction, patient experience and outcomes.
Go deeper: Practice areas include Emergency Medicine, Hospital Medicine, Anesthesiology, Radiology and Women's & Children's Services.
Register by Friday, Sept. 1 to receive an early bird discount.
Thursday, Aug. 31 - Introduction to POLST 
Join physician orders for life-sustaining treatment paradigm (POLST) for their one-hour virtual workshops equipping healthcare professionals with knowledge and resources to begin using POLST in Arizona. Register here. Can't join this session? Sign up for the Tuesday, Sept. 19 workshop.

Sept. 10 – 12 - Arizona HFMA Fall Conference
Join the Arizona Healthcare Financial Management Association for the Fall Conference in beautiful Prescott, Ariz. The last day to register is Thursday, Sept. 7. Learn more and register.
Sept. 10 - 12 - SHSMD Connections Annual Conference
SHSMD Connections 2023 will bring together peers from across the country for several days of engaging sessions, interactive workshops and networking opportunities to apply to your role and organization. AzHHA's Director of Care Improvement, Megan Trosko, MSN, EMBA, FNP-C, a-IPC, will be speaking at the event on our Health Equity Collaborative. Can't attend the in-person conference in Chicago? There is also a virtual component on Friday, Oct. 20. You can register for the in-person or virtual session here.
Monday, Sept. 11 - 2023 Alzheimer's Consortium Scientific Conference
Hosted by Mayo Clinic, this hybrid conference will be livestreamed and held in person in the Memorial Union on the campus of Arizona State University in Tempe. There is no cost to attend, and lunch will be provided. Kristine Yaffe, MD, an internationally recognized expert in the epidemiology of dementia and cognitive aging from the University of California, San Francisco (UCSF), will be the keynote speaker. Livestream information, the conference agenda and a list of presenters will be available soon. Register today.
Friday, Sept. 15 - AIM Collaborative Conference
Register now for our second annual event focusing on AIM's obstetric hemorrhage maternal health bundle. Hear from engaging speakers presenting on maternal health initiatives and integrating health equity into patient care. Attendees will include clinicians and executives from hospitals and birthing facilities, leaders from state agencies, community partners, not-for-profits, tribal healthcare and students. 
Friday, Oct. 13 - Arizona Burn Symposium
The Arizona Burn Symposium is an opportunity for medical professionals to gather, learn and connect with experts in the field of burn care. The symposium features engaging speakers, informative panel discussions and interactive workshops that provide the latest advancements in burn care. Register today.
Oct. 25-27 - 2023 Arizona Hospital Leadership Conference
The 2023 Arizona Hospital Leadership Conference will once again be held at the exquisite Loews Ventana Canyon Resort in Tucson on Oct. 25-27. This will be an inspirational gathering of more than 200 hospital and healthcare executives seeking opportunities for continuing education, meaningful discussion and relationship building. Register by Friday, Sept. 1 to receive an early bird discount.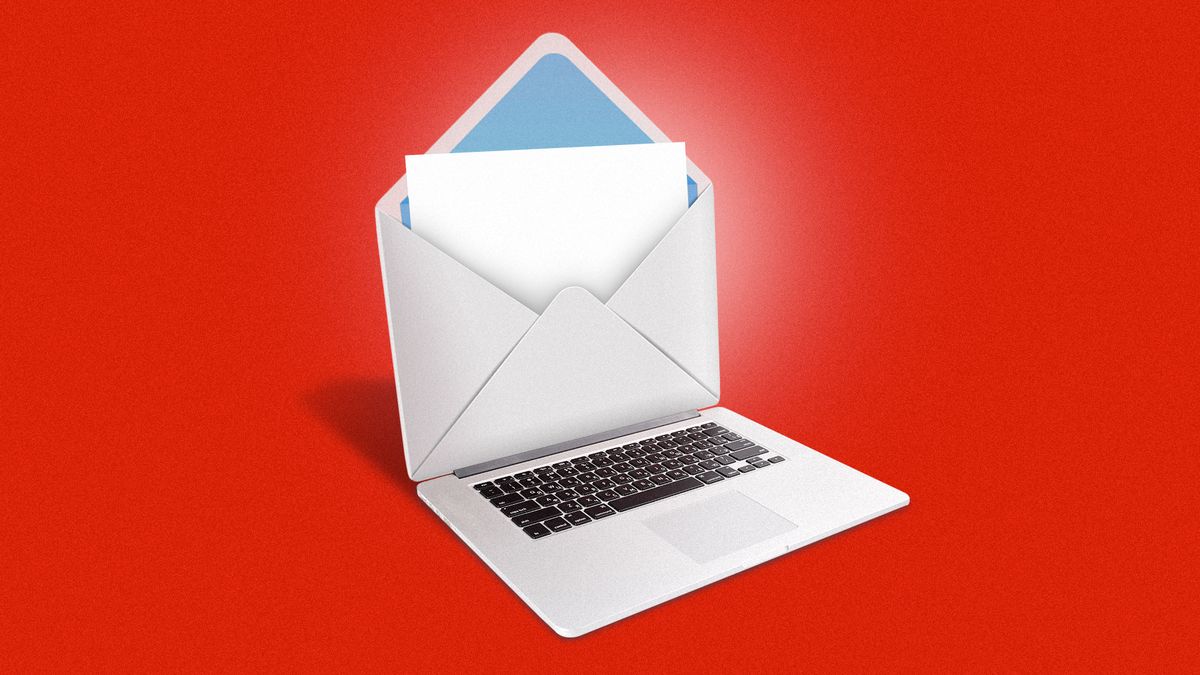 Your feedback is important to us! Please share your thoughts on the Connection Newsletter. Email us at [email protected].