Read about the new CMS proposed rule for Medicare Advantage plans, how UnitedHealth Group is accused of denying care for profit, and an upcoming AzHHA member webinar on navigating new NLRB rulings.

Connection Newsletter
By AzHHA Communications ● Nov. 16, 2023
Smart Brevity® count: 4 mins...1090 words
This week, read about:
The new CMS proposed rule for Medicare Advantage plans.
How UnitedHealth Group is accused of denying care for profit.
An upcoming AzHHA member webinar on navigating new NLRB rulings.
Editor's Note: Due to the Thanksgiving holiday next week, there won't be a Connection newsletter on Thursday, Nov. 23. We'll be back on Thursday, Nov. 30. Wishing you a happy and healthy holiday!
CMS proposes new rule for Medicare Advantage plans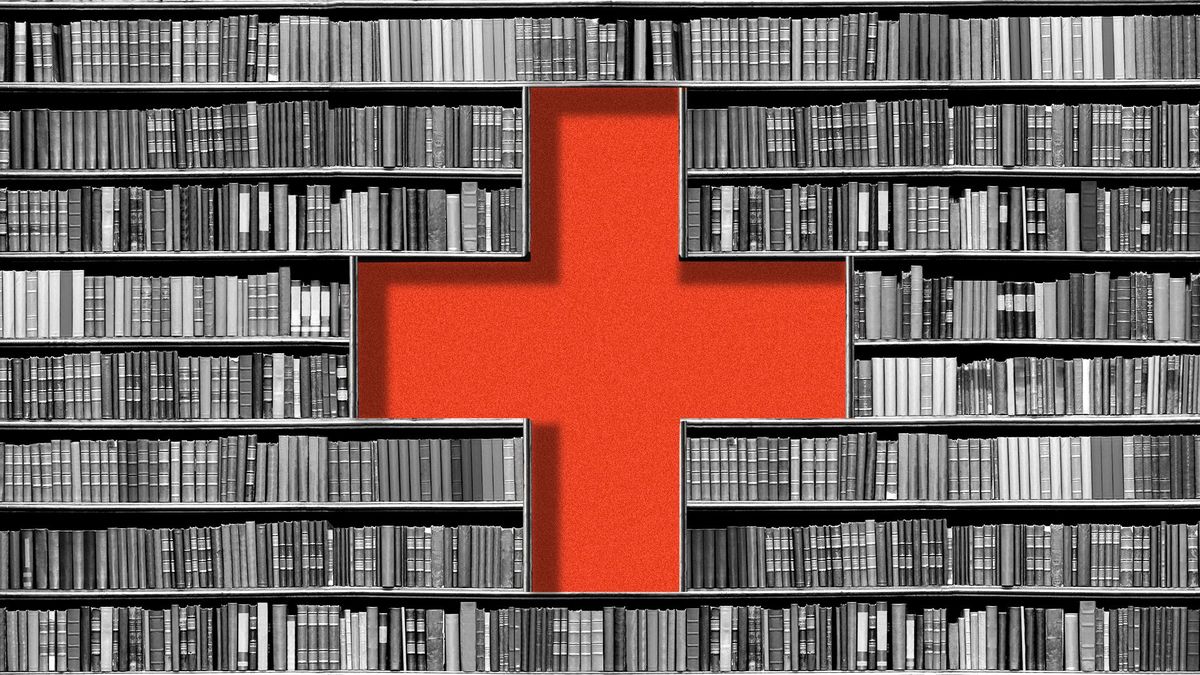 Last week, CMS proposed a new rule which would make a number of changes to the Medicare Advantage (Part C) and Medicare Prescription Drug Benefit Program (Part D) plans.
Why it matters: The proposed rule would:
Update network adequacy standards for behavioral health services.
Streamline the appeals process for beneficiaries when Medicare Advantage terminates coverage for particular post-acute care services.
Require new data reporting requirements for Medicare Parts C and D.
Streamline enrollment for those individuals who qualify for both Medicare and Medicaid.
Cap payments to brokers and independent agents.
What's next: If finalized, provisions would go into effect for contract year 2025.
AzHHA members should send comments to Amy Upston, director of financial policy and reimbursement
UnitedHealth Group accused of denying care for profit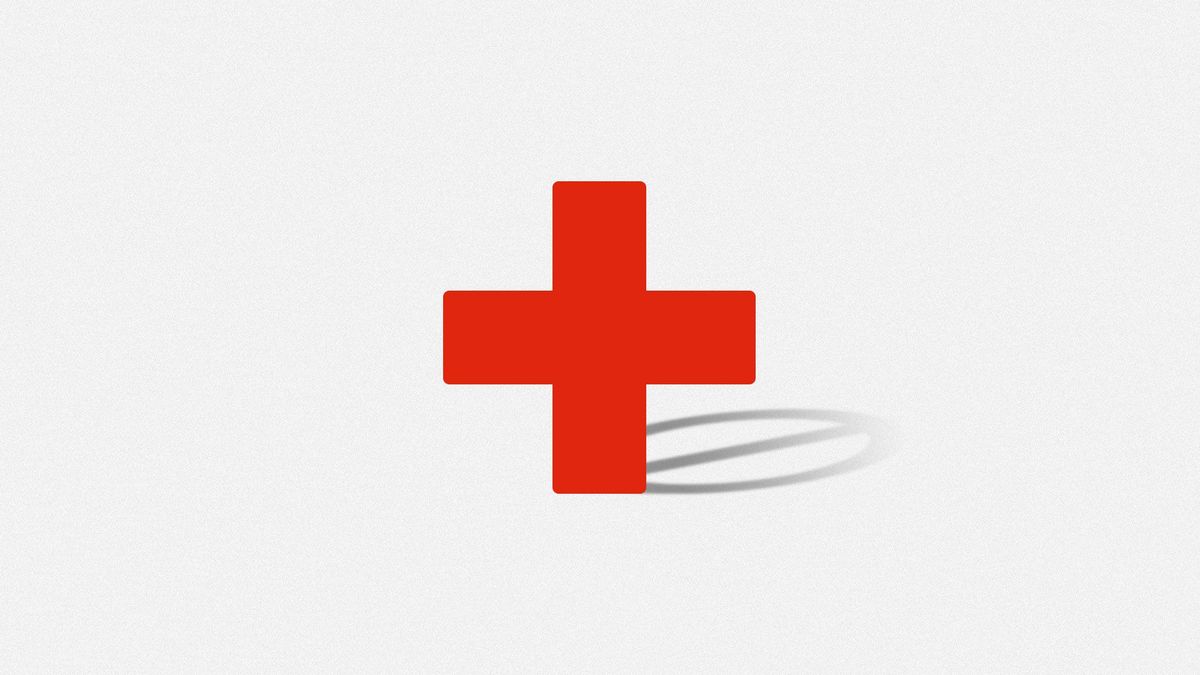 This week, an article ran in STAT highlighting how UnitedHealth Group "pressured its medical staff to cut off payments for seriously ill patients in lockstep with a computer algorithm's calculations, denying rehabilitation care for older and disabled Americans as profits soared."
Why it matters: According to the article, a UnitedHealth subsidiary called NaviHealth set a target for 2023 to keep rehab stays of patients in Medicare Advantage plans within 1% of the days projected by the algorithm.
The stringent performance goal was part of a broader effort to reduce expensive nursing home care for frail patients with privatized Medicare plans and "became a blueprint for UnitedHealth to reap hundreds of millions of dollars annually by shredding the government's safety net with payment denials backed by an algorithm," according to the article.
Go deeper: Read the Becker's Payer Issues article on a lawsuit regarding this issue.
AzHHA member webinar: Navigating new NLRB rulings
What's new: In conjunction with AzHHA, IRI Consultants will present a member webinar to help hospitals navigate new labor board rulings.
Why it matters: The National Labor Relations Board (NLRB) made substantial modifications to federal labor law in August with their announcement of the Cemex Construction Materials Pacific, LLC decision.
This new ruling has expanded the NLRB's capacity to impose unions on employees without the need for a secret ballot election, thereby reinforcing the card check process and providing an easier pathway for unions to organize employees.
Furthermore, in late December, the expedited election and joint employer rules will come into effect, leading to a shortened process for elections and an expanded definition of joint employers.
Go deeper: Join us at 11 a.m. on Thursday, Dec. 7, 2023 for a one-hour presentation and discussion.
Questions can be directed to [email protected].
Just released: 2024 Health Care Workforce Scan
What's new: On Wednesday, Nov. 15, the American Hospital Association (AHA) released its 2024 Health Care Workforce Scan, an annual snapshot of America's hospital and health system employment, based on reports, studies and other data sources from leading organizations and researchers.
Why it matters: The 2024 Health Care Workforce Scan focuses on three core challenges:
Creatively reimagine workforce roles and responsibilities.
Strategically redesign care delivery and practices.
Successfully transform workforce culture and patient care.
Attend the AzCHER cybersecurity tabletop exercise
Join AzCHER and the Critical Infrastructure Security Agency (CISA) for a virtual cybersecurity tabletop exercise from 9 a.m. to noon on Wednesday, Dec. 13, 2023.
Why it matters: This exercise will examine the coordination collaboration, information sharing and response capabilities of hospitals and healthcare organizations in response to a cyber incident.
Register here by Wednesday, Dec. 6, 2023.
Deadline approaching - Healthcare Leadership Academy applications
The deadline for applications for the 2024 Healthcare Leadership Academy (HLA) is fast approaching! Applications are due Thursday, Nov. 30, 2023.
Why it matters:
The AzHHA Foundation is partnering with Creighton University to provide healthcare leadership development and management education to employees of AzHHA member hospitals.
This is a unique opportunity to equip mid-level managers with the management and leadership skills necessary to build organizational sustainability and prepare your hospital for the future.
Go deeper:
Length: Six months beginning in March 2024 and concluding in November 2024.
Curriculum: 16 modules covering health policy and law, HR and financial management, and more.
Format: Hybrid in-person and synchronous virtual learning.
Credentials: Dual certificates, graduate credits and 72 CEUs.
Cost: $8,500 - this is a discounted rate as Creighton University has generously offered, through our partnership, to discount what would normally be a $15,000 tuition fee.
Apply now! Submit your resume, letter of support and statement of purpose in one PDF to [email protected] by Thursday, Nov. 30, 2023.
Saturday, Nov. 18 - Health Fair at Burton Barr Central Library
This event will offer a wide range of health services and health-related information to attendees. This program is open to all ages at no cost and is accessible to uninsured, underinsured and/or Medicare and Medicaid eligible guests. Learn more.
Wednesday, Dec. 6 - Wednesday, June 12 - Vital skills for effective leadership
Dive deep into the vital skills of effective leadership - how to influence others, inspire performance, deliver results and build trust. This four-part series will address critical skills needed to be an effective leader in today's new world of work. View the full series and register.
Thursday, Dec. 7 - Hospital Sepsis Program Core Elements - Education webinar
Discover the impact of sepsis education for healthcare professionals during onboarding and as an annual refresher. Register today.
Thursday, Dec. 14 - Introduction to POLST 
Join physician orders for life-sustaining treatment paradigm (POLST) for their one-hour virtual workshops equipping healthcare professionals with knowledge and resources to begin using POLST in Arizona. Register here.
Save the date: Tuesday, Feb. 6, 2024 - Arizona Rural and Public Health Policy Forum 2024
Mark your calendars for the upcoming forum which will be held at the Virginia G. Piper Auditorium located at 600 E. Van Buren Street in Phoenix. More details will be shared on this information page soon.