Read updates about the CMS final OPPS rule, the 340B drug pricing program remedy, and hospital operating margins.

Connection Newsletter
By AzHHA Communications ● Nov. 9, 2023
Smart Brevity® count: 4.5 mins...1241 words
Read updates about:
The CMS final OPPS rule.
The 340B drug pricing program remedy.
Hospital operating margins.
CMS issues final OPPS rule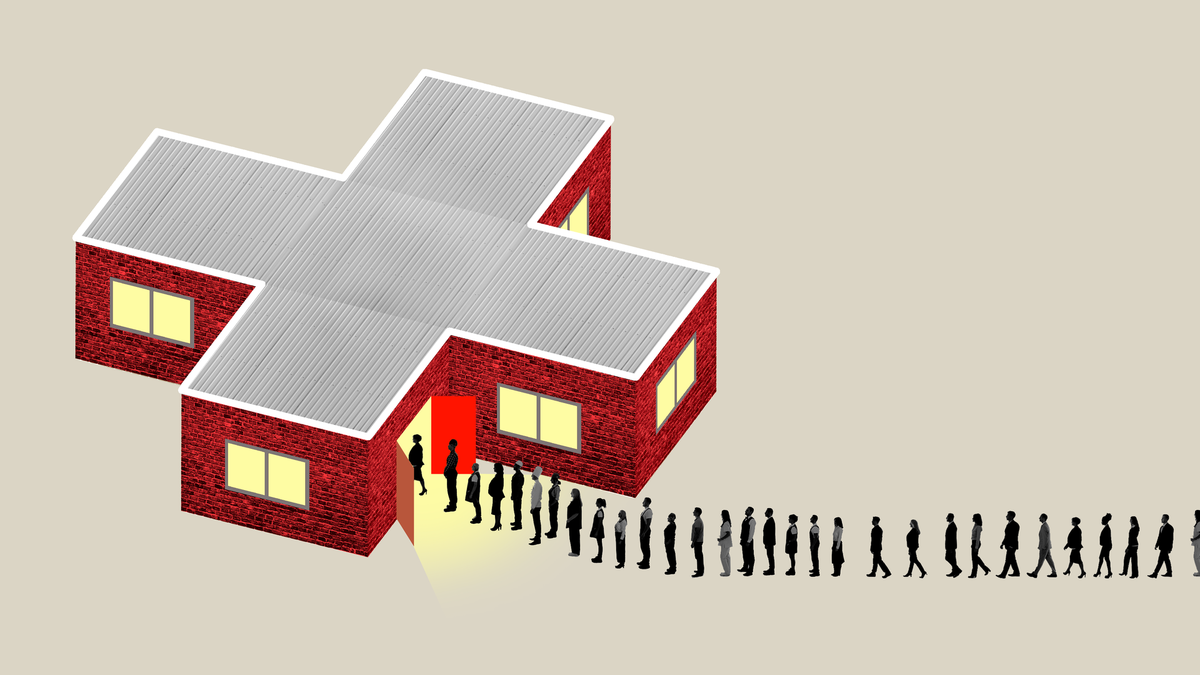 What's new: On Thursday, Nov. 2, the Centers for Medicare and Medicaid Services (CMS) issued the final rule for the Medicare outpatient prospective payment system (OPPS).
Why it matters: Hospitals will receive a paltry increase of 3.1% in calendar year 2024. This consists of a 3.3% market basket update offset by a 0.2 percentage point of productivity reduction.
This is up slightly from the 2.8% increase included in the proposed rule.
The bottom line: The OPPS rule also includes:
A number of behavioral health provisions, including expanding intensive outpatient behavioral health services and delaying the requirements until Jan. 1, 2025, that an in-person visit must be conducted within six months of having a remote mental health visit.
An update to hospital transparency rules requiring hospitals to display charges in a CMS-designed template, add additional data elements, provide clear links to their information on their website and attest to the accuracy of the data.
HHS finalizes remedy to the 340B drug pricing program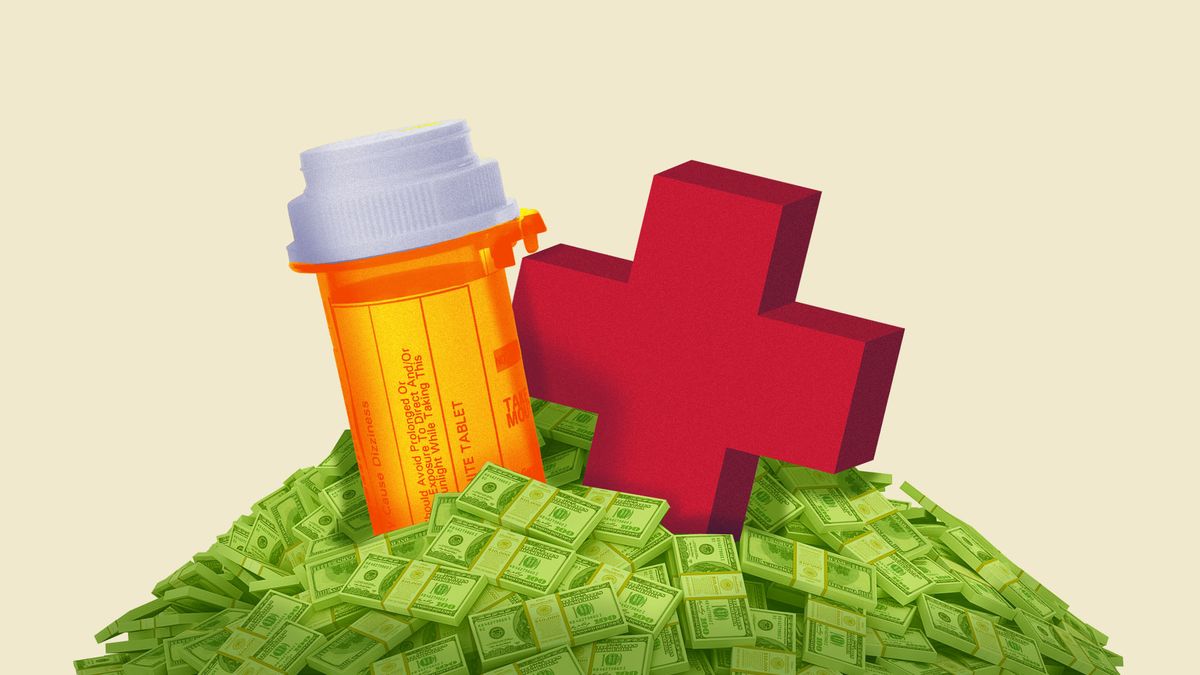 Last week, the Department of Health and Human Services (HHS) finalized its remedy to the 340B drug pricing program following the U.S. Supreme Court's unanimous decision that HHS had unlawfully cut payments to 340B hospitals.
Why it matters: Hospitals that received an underpayment during 2018-2022 will receive a one-time lump sum payment from their Medicare Administrative Contractors during the first three months of 2024.
If hospitals believe that HHS incorrectly calculated the repayment, they should report the error to

[email protected]

by Thursday, Nov. 30, 2023.
The big picture: While AzHHA had commented to HHS that there was not a legal obligation to seek a budget neutral solution, nor should it pursue one, HHS' remedy includes a budget neutral clawback.
Hospitals which were overpaid would have a 0.5% reduction from their outpatient payment rates beginning in calendar year 2026.
HHS had originally proposed having this cut start in 2025.
Hospital operating margins plateau around 1%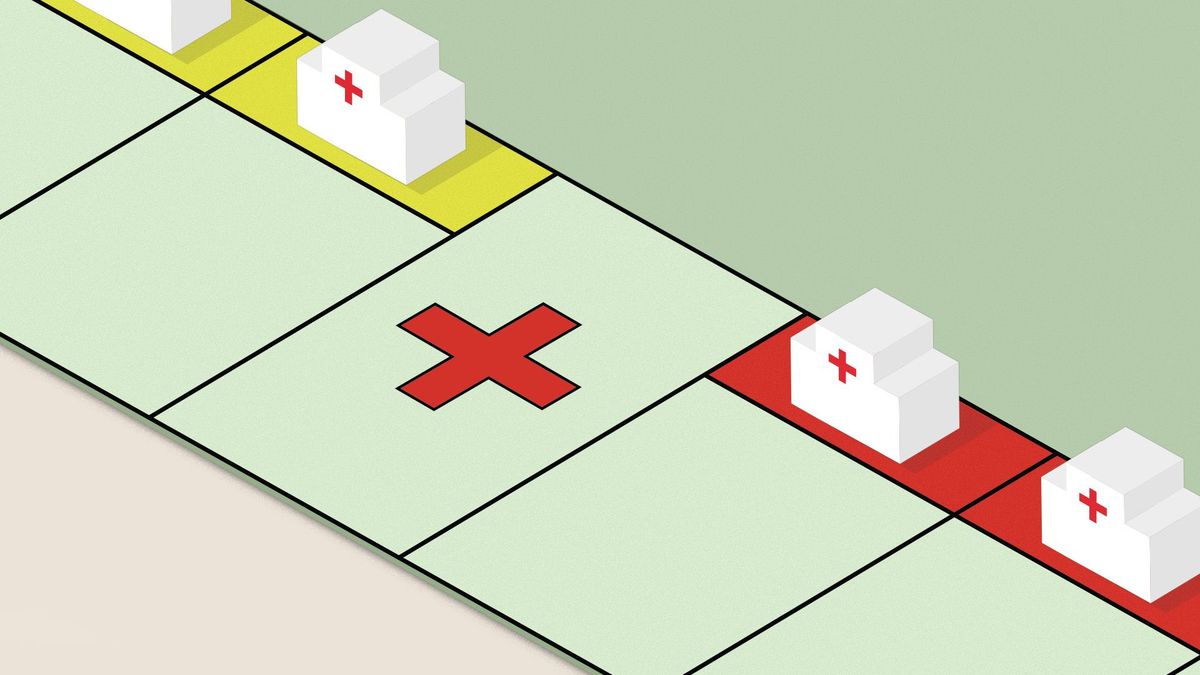 In KaufmanHall's September 2023 financial report, which shows data from more than 900 hospitals nationwide, hospital operating margins plateau at approximately 1% for the fifth month in a row.
While this is an improvement over last year, this remains concerning since most experts agree that hospitals need to have operating margins of approximately 4%-6% to be able reinvest in their facilities and equipment.
Although volume during this period decreased, labor expenses increased. Bad debt and charity care both remain elevated.
The big picture: Meanwhile, operating margins for the four largest health plans continue to experience healthy profits in the third quarter of 2023. Net income was $5.8 billion (6.3%) for UnitedHealth Group, $2.3 billion (2.6%) for CVS Health, $1.4 billion for Cigna Group (2.9%) and $1.3 billion (3.1)% for Elevance Health.
New affiliated partner offering data solutions - Intellimed
What's new: AzHHA is excited to announce its newest affiliated partner, Intellimed.
Why it matters: Offering actionable intelligence with unparalleled service, Intellimed empowers healthcare organizations with the strategic data and analytics solutions needed to better understand markets and growth opportunities, leading to competitive advantages and improved ROI.
Offering discharge data, all-payor claims data, forecasting tools and strategic consulting, Intellimed is providing services to AzHHA members at a 20% discount off base pricing.
For more information or to be linked with a company representative, contact

[email protected]

.
Spread the word, not C. diff
November is C. diff Awareness Month - help raise awareness about this deadly threat and save lives.
C. diff is a germ that causes severe diarrhea, which can be life-threatening.
CDC estimates that C. diff causes almost half a million infections each year in the U.S.
The bottom line: To help spread the word, healthcare professionals can access:
November is Native American National Heritage Month
November marks Native American National Heritage Month, a time to honor the rich and diverse cultures, traditions and histories of Native American people.
In Arizona, a state steeped in indigenous history, this month is a profound reminder of the contributions and resilience of Native communities.
Why it matters: For Arizonans, particularly those in healthcare, it's a period of reflection and action.
Healthcare providers are reminded of the unique health challenges Native American populations face, such as higher rates of diabetes and other chronic diseases.
It's a call to enhance culturally competent care and improve access to healthcare facilities, especially in remote reservations.
The big picture: Native American National Heritage Month also underscores the importance of incorporating traditional healing practices into modern healthcare. It's an opportunity for healthcare practitioners to learn from Native healers and integrate holistic approaches that respect cultural beliefs.
In celebrating this month, Arizona takes a step forward in acknowledging past disparities while working towards a future where the health and heritage of its First Nations people are uplifted and respected.
🏥
Celebrating the "Power of Rural"
National Rural Health Day is Thursday, Nov. 16, 2023.
Why it matters: It is an opportunity to bring attention to and honor the incredible efforts of rural healthcare providers, communities, organizations, State Offices of Rural Health and other stakeholders dedicated to addressing the unique healthcare needs of rural America.
Go deeper: This promotional toolkit features free resources to help enhance community outreach efforts to celebrate this important day.
Thursday, Nov. 16 - Hospital Sepsis Program Core Elements - Tracking and reporting webinar
CDC subject matter experts and partners discuss how to measure sepsis epidemiology, outcomes, program goals and the impact of sepsis initiatives. Register now.
Saturday, Nov. 18 - Health Fair at Burton Barr Central Library
This event will offer a wide range of health services and health-related information to attendees. This program is open to all ages at no cost and is accessible to uninsured, underinsured and/or Medicare and Medicaid eligible guests. Learn more.
Thursday, Nov. 30 - Healthcare Leadership Academy application deadline
Apply now! Submit your resume, letter of support and statement of purpose in one PDF to [email protected]. Learn more about the program here.
Wednesday, Dec. 6 - Wednesday, June 12 - Vital skills for effective leadership
Dive deep into the vital skills of effective leadership - how to influence others, inspire performance, deliver results and build trust. This four-part series will address critical skills needed to be an effective leader in today's new world of work. View the full series and register.
Thursday, Dec. 7 - Hospital Sepsis Program Core Elements - Education webinar
Discover the impact of sepsis education for healthcare professionals during onboarding and as an annual refresher. Register today.
Thursday, Dec. 14 - Introduction to POLST 
Join physician orders for life-sustaining treatment paradigm (POLST) for their one-hour virtual workshops equipping healthcare professionals with knowledge and resources to begin using POLST in Arizona. Register here.
Save the date: Tuesday, Feb. 6, 2024 - Arizona Rural and Public Health Policy Forum 2024
Mark your calendars for the upcoming forum which will be held at the Virginia G. Piper Auditorium located at 600 E. Van Buren Street in Phoenix. More details will be shared on this information page soon.